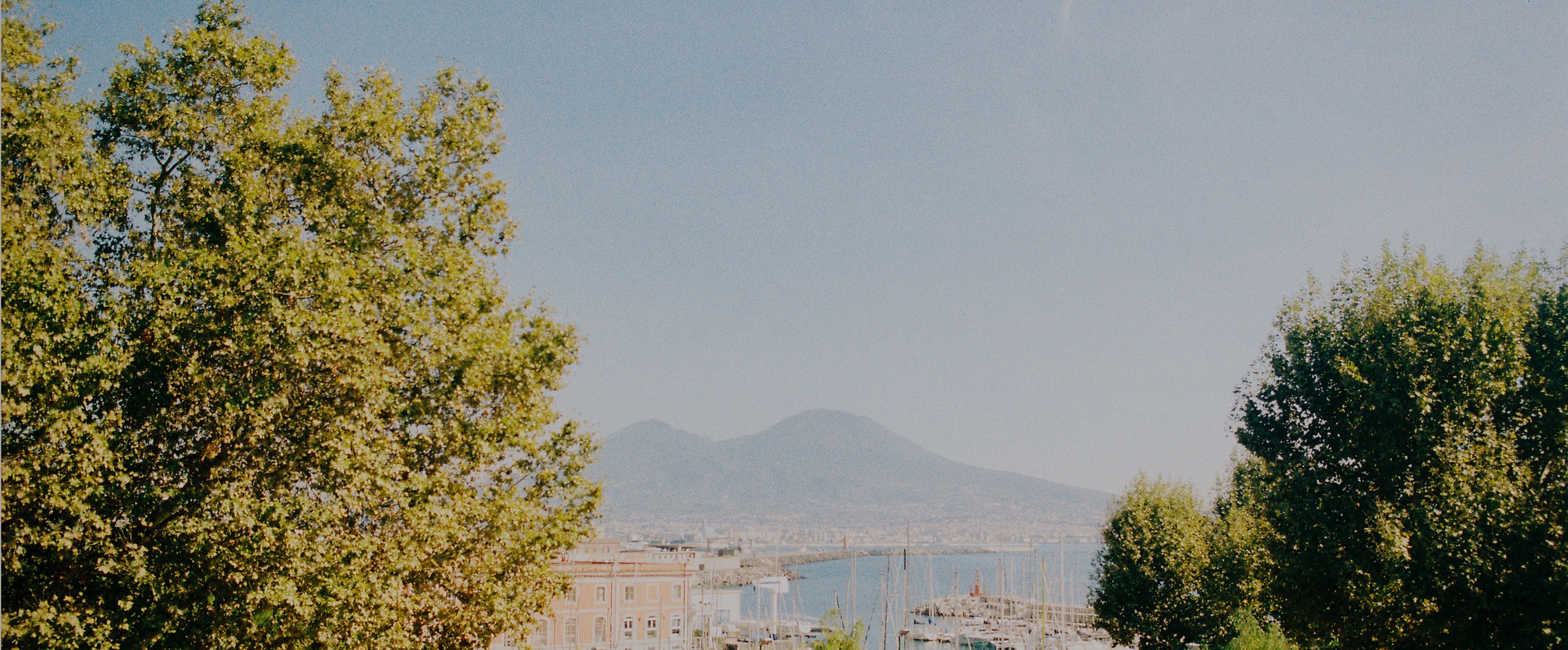 Our values.
At Léo et Violette, from day one we have included the notion of responsibility in our values. Towards you, and also towards the environment through the way we produce our collections.
From design to distribution, we take the greatest care in our products, which reflect our values: timeless, quality, at a fair price.
Short circuit manufacturing, carefully selected suppliers and transparent pricing:
these are our commitments unchanged since 2013 that we detail below.
From A to Z.
We explain in detail all the steps that constitute the birth of a product. At each stage, the commitments of Léo et Violette are underlined : towards you, with a reasoned and quality production.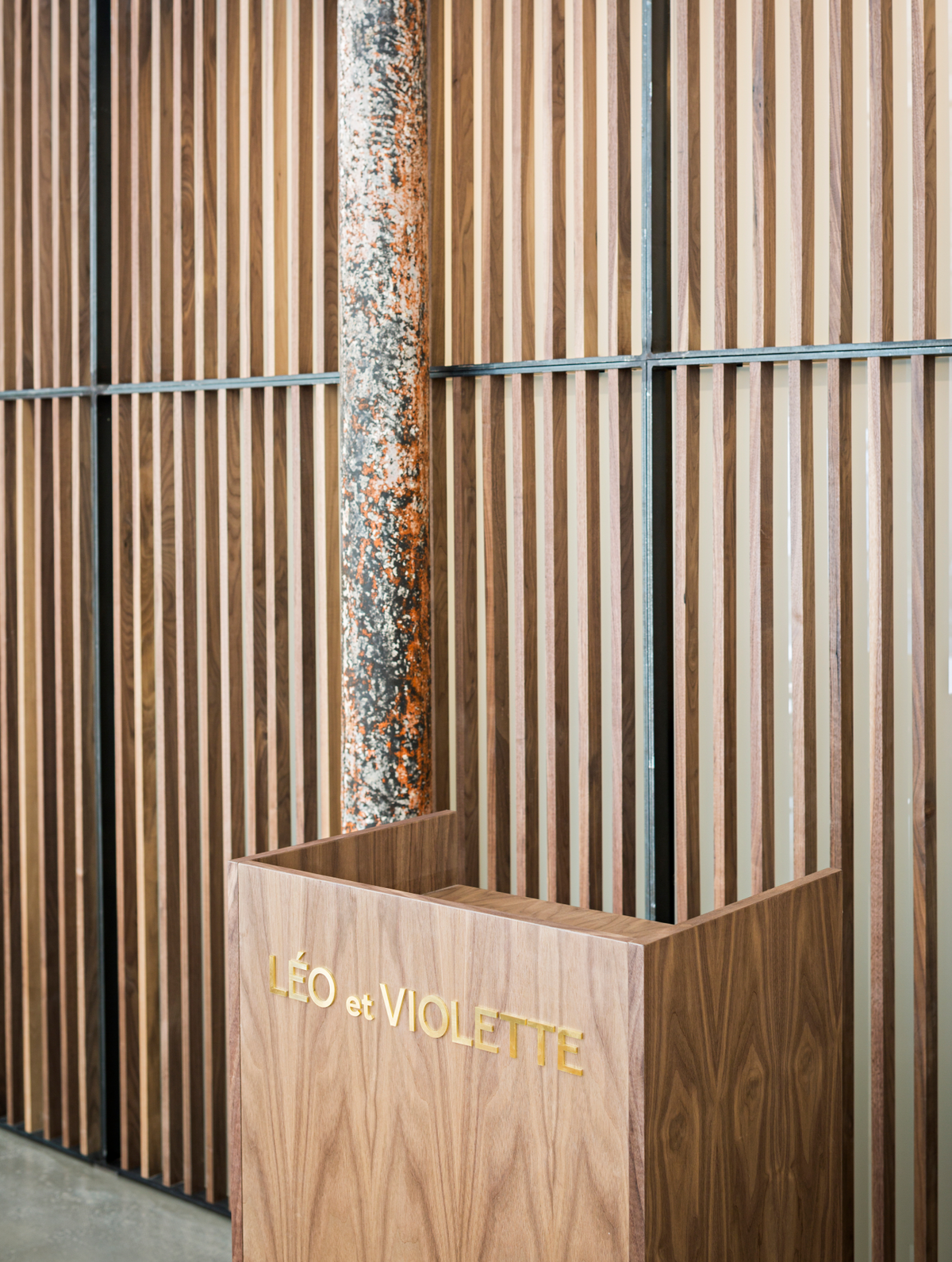 No. 01
DESIGN
At Léo et Violette, we create our bags with our customers in mind first. All our products are imagined and designed in Paris, in our offices on rue Sainte-Anne. Most often, an idea for a model comes from a need that you have expressed to us through the various feedback that we collect throughout the year.
Discover our collections
Nos cuirs proviennent exclusivement de peaux récupérées de l'industrie agro-alimentaire. Nous travaillons exclusivement avec des tanneries en Italie, France et Espagne. Pour chaque fournisseur nous allons chercher des caractéristiques spécifiques qui vont nous assurer que la matière sélectionnée correspond en tout point aux produits que nous souhaitons fabriquer. En plus de l'aspect qualitatif des fournisseurs, nous les sélectionnons aussi pour leurs engagements écologiques. C'est pourquoi nous vous proposons de plus en plus de produits en tannage végétal, réalisés avec un procédé moins polluant et totalement naturel. Nos cuirs grainés et certains articles de petite maroquinerie vous sont proposés dans ce tannage végétal. Toujours à l'écoute d'opportunités pour améliorer notre production vers plus d'écoresponsabilité, cette année nous travaillons avec l'entreprise Adapta entreprise qui upcycle des cuirs de grandes maisons de maroquinerie laissés à l'abandon. Réduire les pertes, réutiliser, travailler en cycle fermé : autant d'idées que nous vous proposons pour une maroquinerie raisonnée. Enfin, et c'est le plus important : tous nos sacs sont fabriqués à la main dans notre atelier près de Naples. Eux et nous, ça fait déjà 8 ans que ça dure et ça ne s'arrête pas là. Travailler avec un atelier familial, c'est vous offrir un savoir-faire précieux. Pour nous, il est impensable de produire autre part qu'en Italie ou en Espagne, pour garder un tel niveau de qualité dans la fabrication.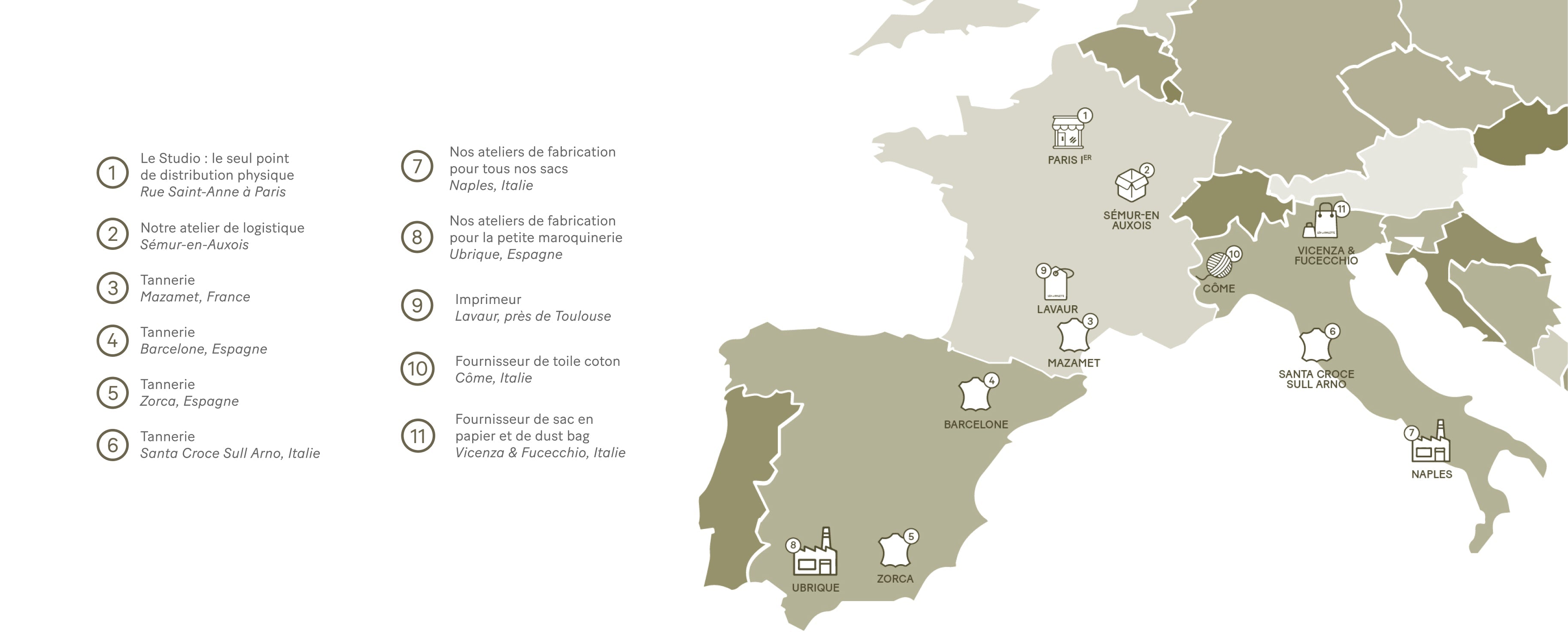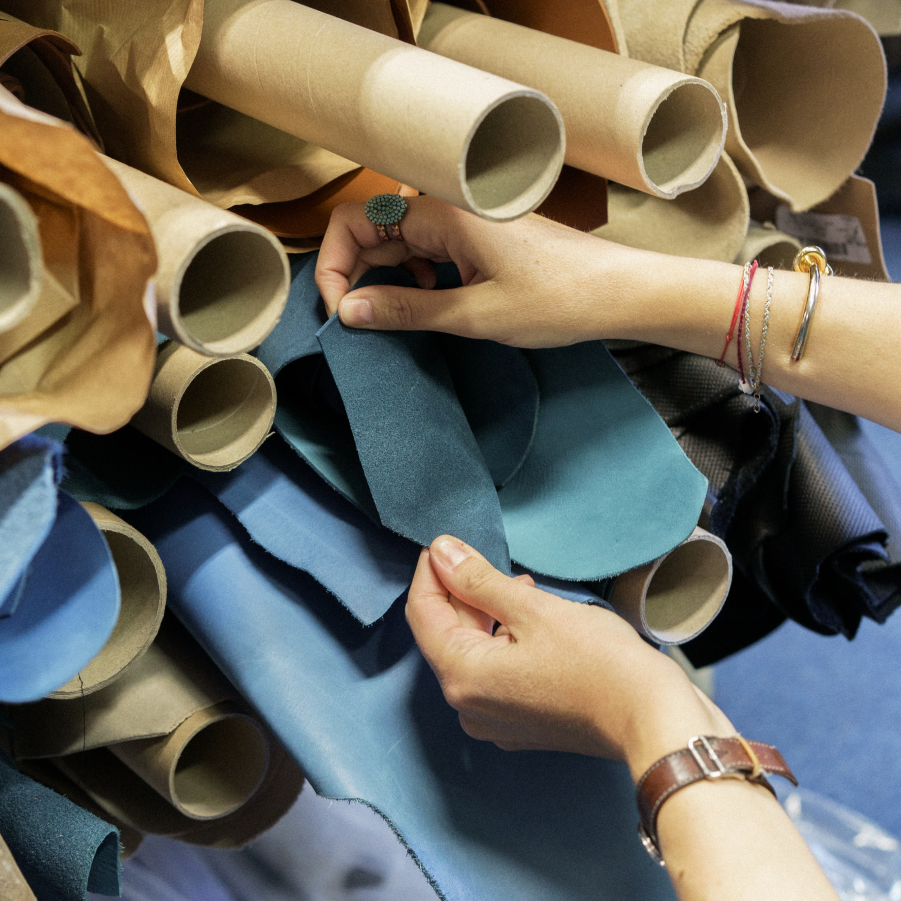 No. 03
THE SAVOIR-FAIRE
> A beautiful manufacture

All our bags are made in Naples, Italy in a family workshop created in the 1980s. Each stage of production is carried out according to specifications that respect the craftsmanship of leather goods. The cutting of the leather, the dyeing of the edge, the assemblyIing: so many steps which are carried out by hand by expert craftsmen.

> A Good production

Sometimes our permanent models are not available until two or three weeks after your purchase. The reason ? To avoid overproducing, and therefore making useless stocks. We place orders every two months with quantities that follow demand. Our workshop thus has the time to produce your bag with care.
Discover our factory in Naples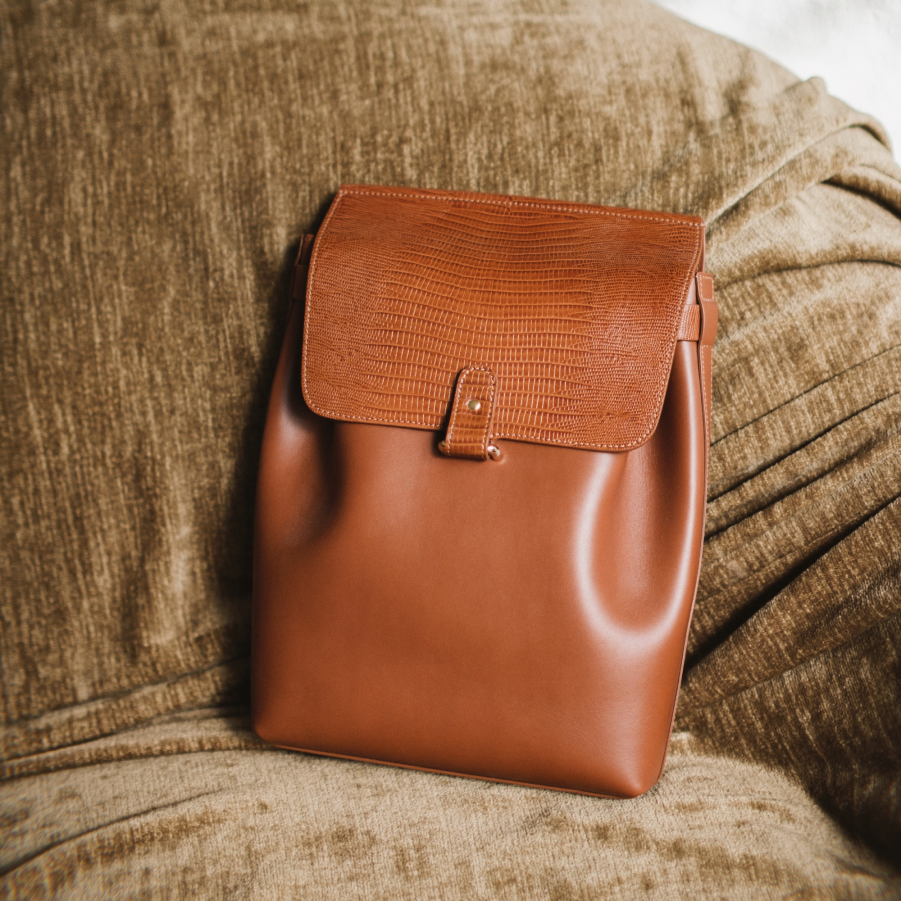 No. 04
WARRANTY
Our greatest satisfaction: seeing you with your Léo et Violette product several years after your purchase. For this, we put the greatest care in the choice of leather, metal parts and all materials used. So that you can use your bag for years. The design of the products follows this same logic: the bucket bag, the box bag, the briefcase are all forms of elegant and timeless products that cross the years.

> Guaranteed products

We take it very seriously to provide you with the best possible quality of service. Our products are all guaranteed for one year, during which we take care of the repair of your product free of charge. Repairs are made in the same manufacturing workshop in Naples.

> Designed to last for years with you

We try to provide as much advice as possible to maintain and preserve the products over time. Beyond the warranty, we offer, when possible, the repair of your products. A damaged shoulder strap or a carabiner to replace, our goal: to keep your Léo et Violette bag as long as possible

Our goal: to offer you well-thought-out, well-made products at a fair price, all year long.
2
2 usines : une en Espagne, pour la petite maroquinerie, et une en Italie pour les sacs.
Nos cuirs proviennent entièrement de tanneries Françaises, Italiennes et Espagnoles.
3/4
3/4 des produits sont des modèles de la collection permanente. 40% des modèles existent depuis plus de 5 ans..
Aucun intermédiaire ni revendeur : c'est ce qui explique un prix juste toute l'année.
100%
100% de notre production est fabriquée à la main, en Italie et en Espagne.
Une fabrication en circuit-court. Nous travaillons exclusivement avec des partenaires locaux, respectueux de nos valeurs.