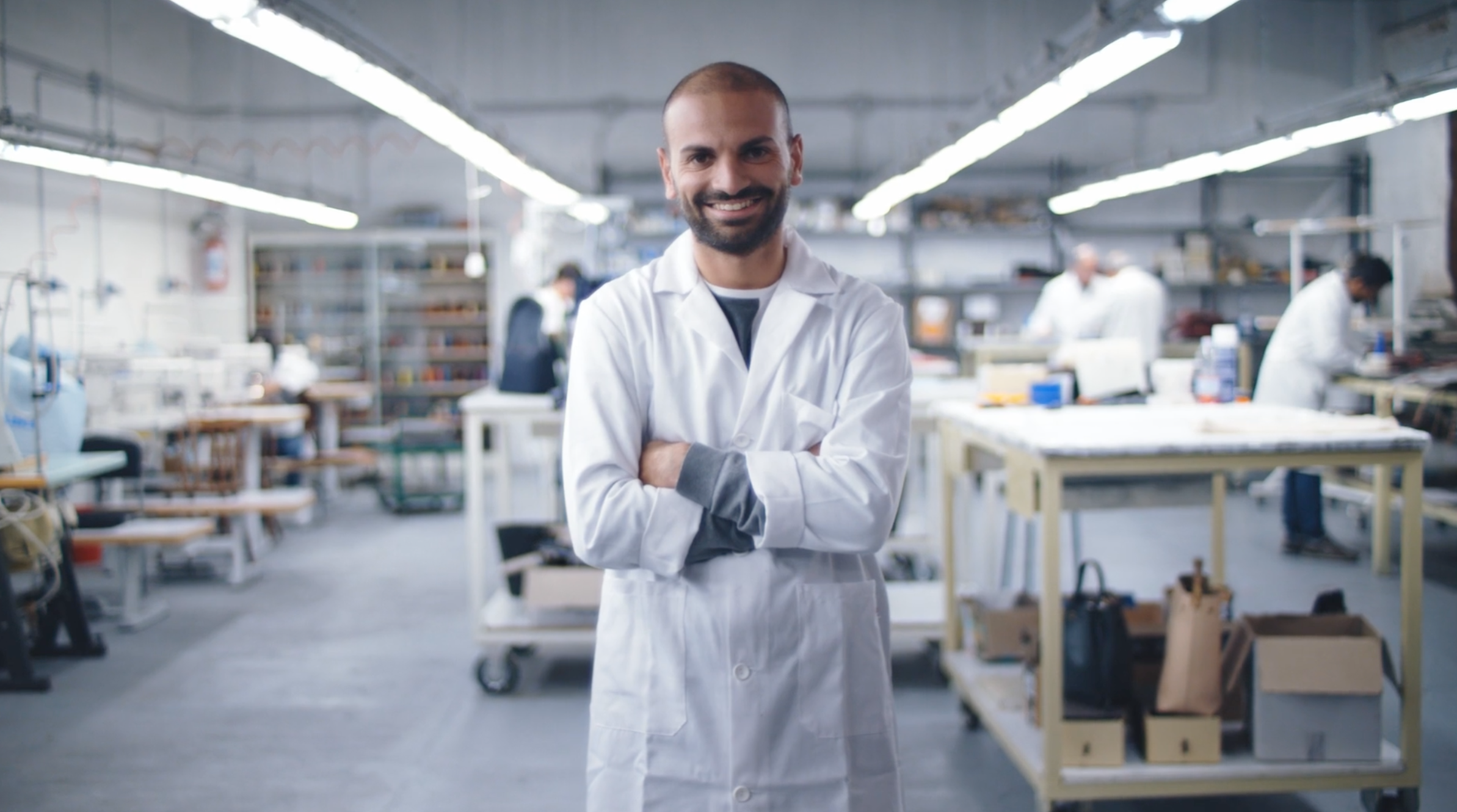 This video aims to show you how the entire Léo et Violette collection is developed and then manufactured in a small Neapolitan workshop specializing in luxury leather goods.

This video was directed by Julien Soulier (@Partizan) - Music by Alter K - Lucioles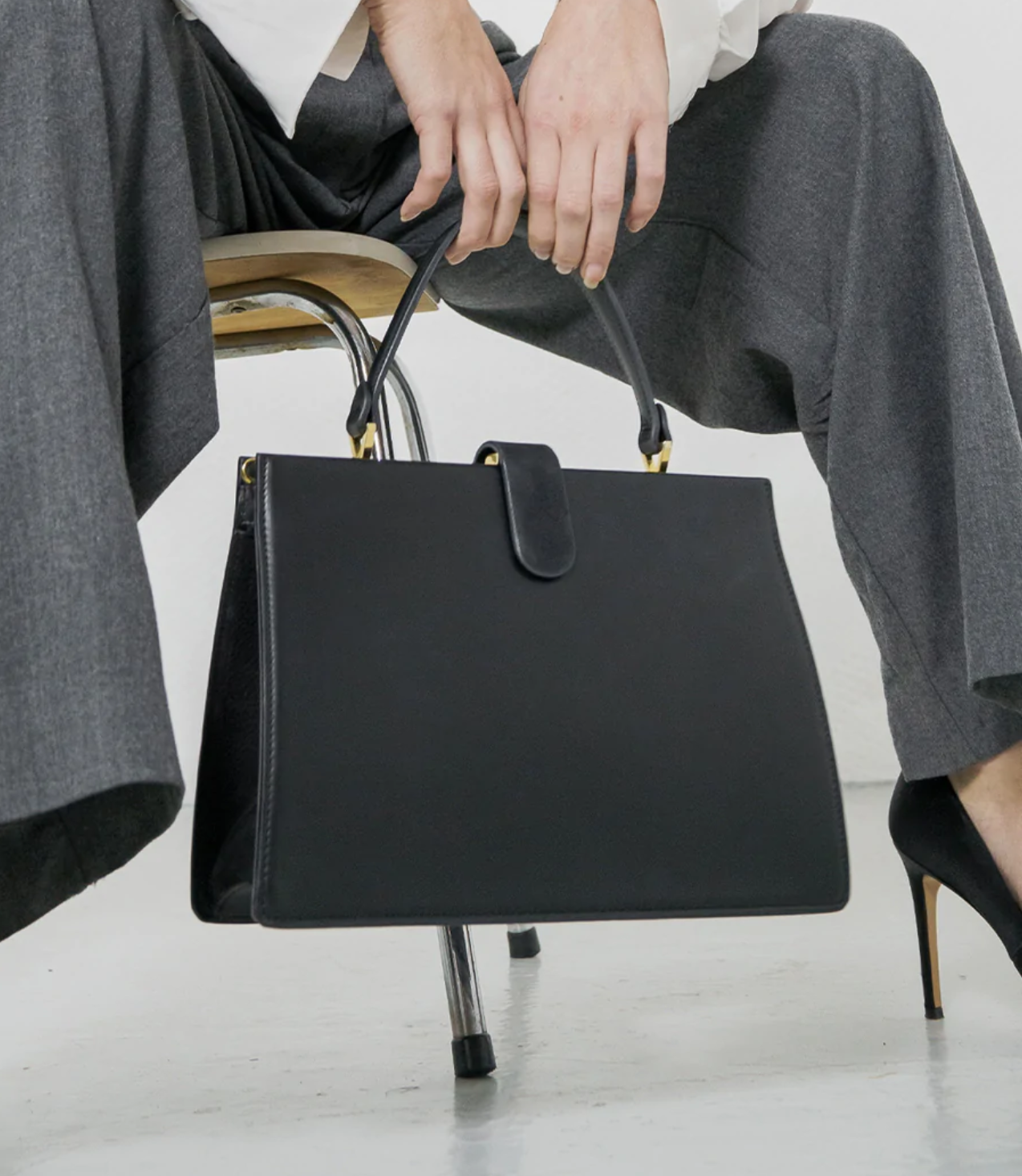 Inspired by the retro look of the 50s, Le sac Elegant is modernized with its suede details and its graphic gold metal clasp. To claim its vintage spirit you can carry it by hand. Carried by hand ...
Read more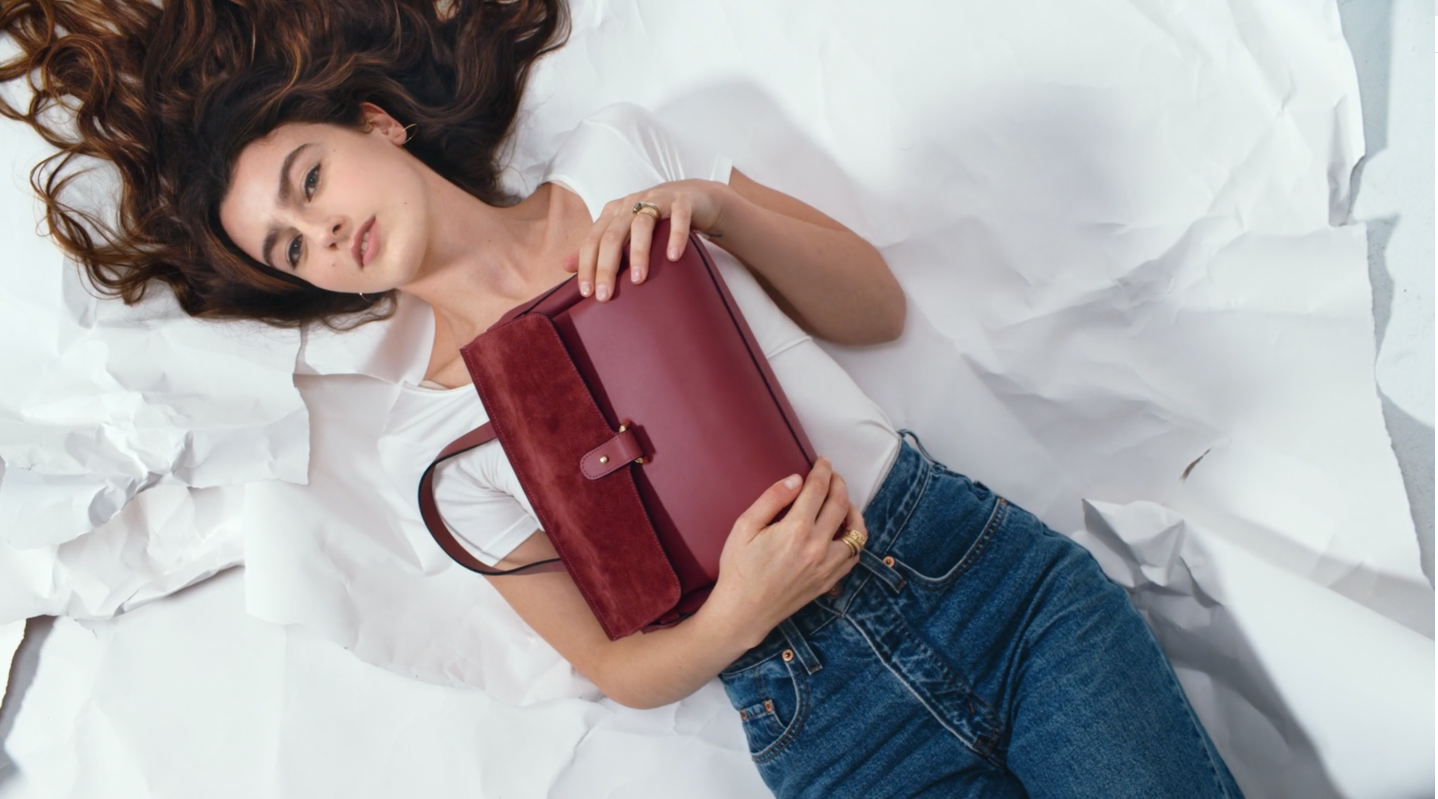 Through this video, discover the Léo et Violette collection of elegant and minimalist accessories. You will also be able Discover the manufacturing process, entirely carried out in Naples, Italy in...
Read more