Léo et Violette it's us, Léo Dominguez and Violette Polchi, two young Parisian lovers who have shared our lives for 15 years. We created this brand together in 2013, building on the success of the launch of our first project on Kickstarter. Our desire has always remained the same: to offer elegant, timeless and functional products. By deciding to cut out the intermediaries, we wanted to create a 21st century brand: 100% transparent and in direct contact with you, our customers. Welcome to our home, welcome to Léo et Violette.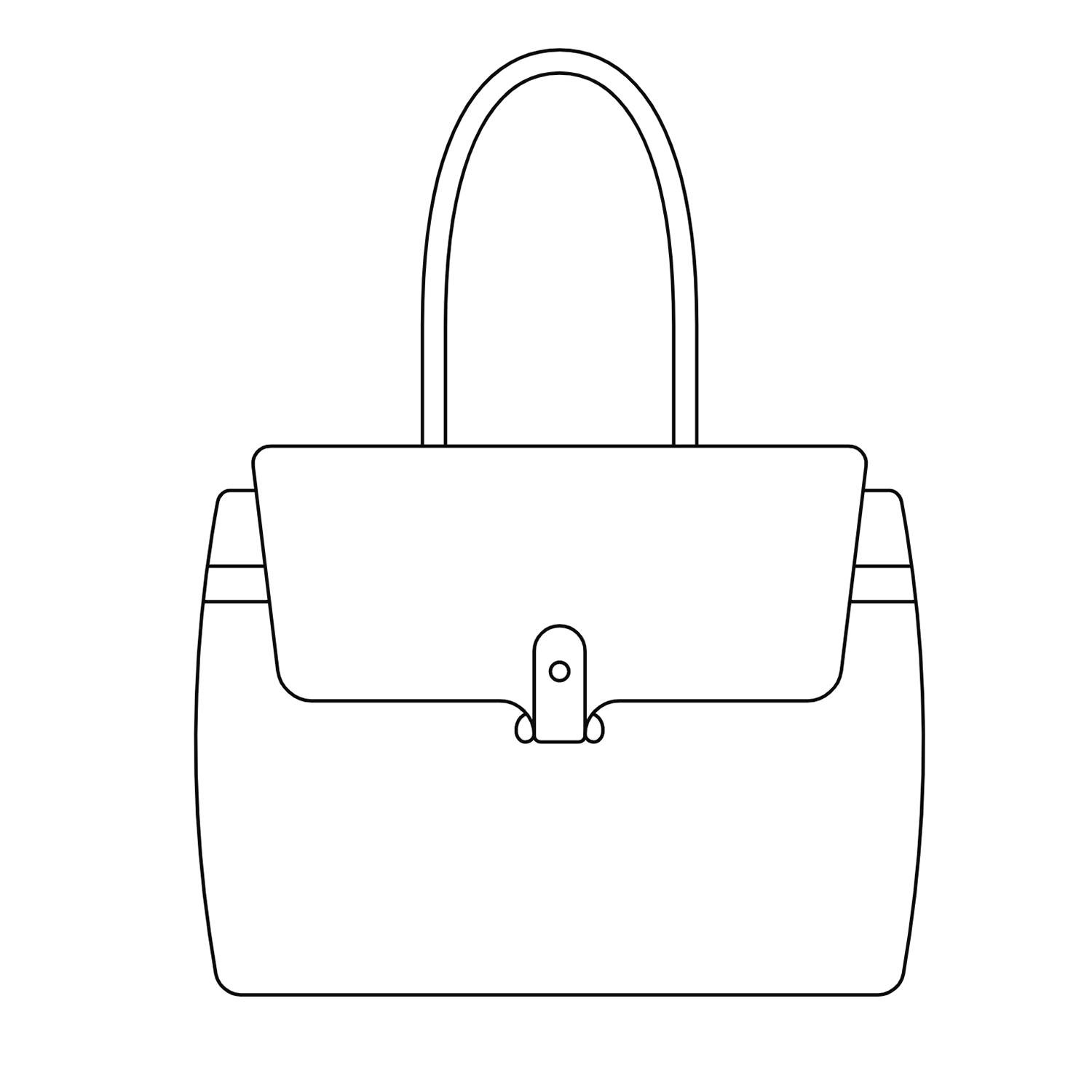 CRÉATION
All products are designed in Paris, at the Studio Léo et Violette, with a constant search for elegance and functionality. Violette takes care of the designs and our workshops in Italy and Spain support us in the development of the collections.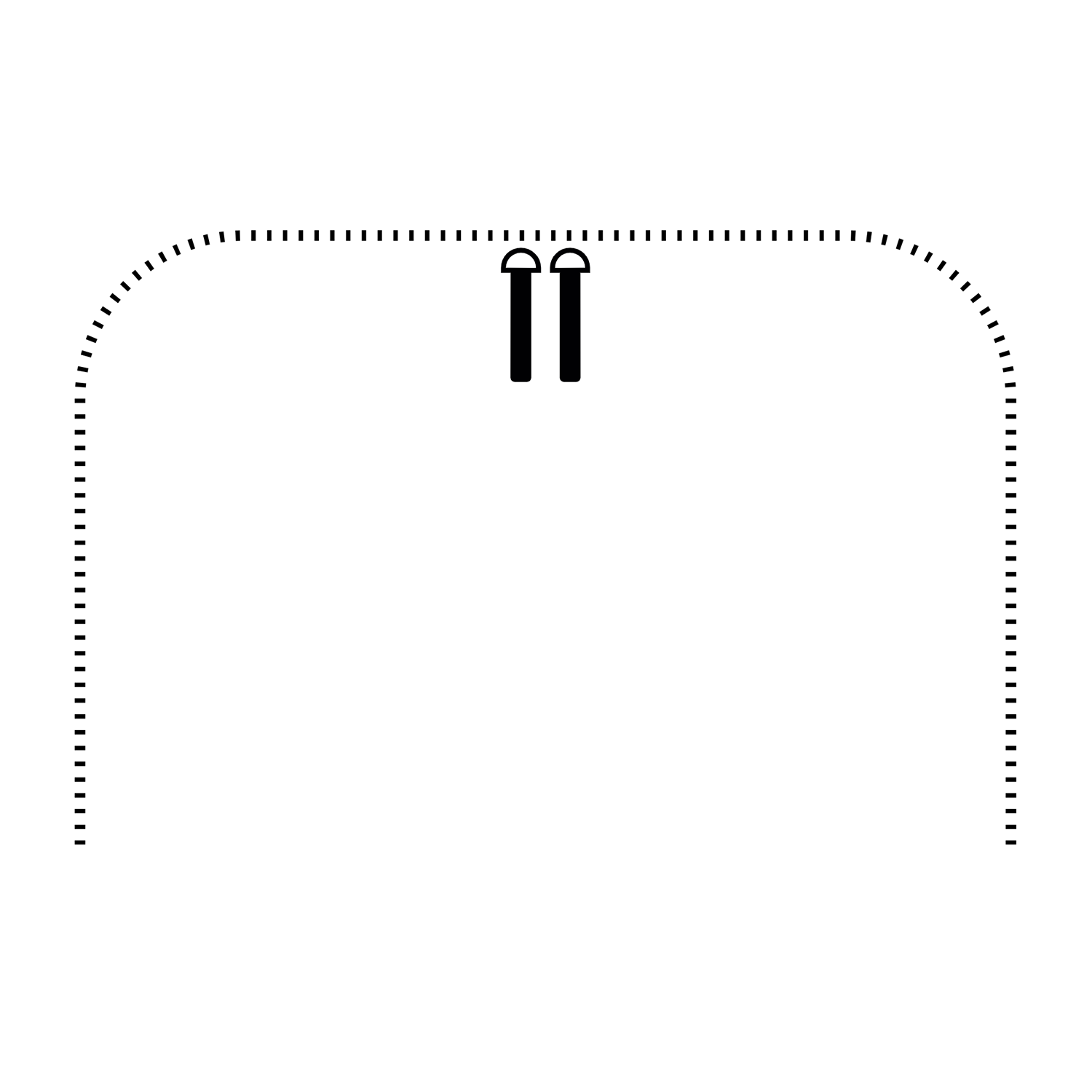 PRODUCTION
The products are then manufactured in two expert workshops: one in Naples, Italy and the other in Ubrique, Spain. Whether in Italy or Spain, production is carried out 100% locally. With the vast majority of the steps made by hand.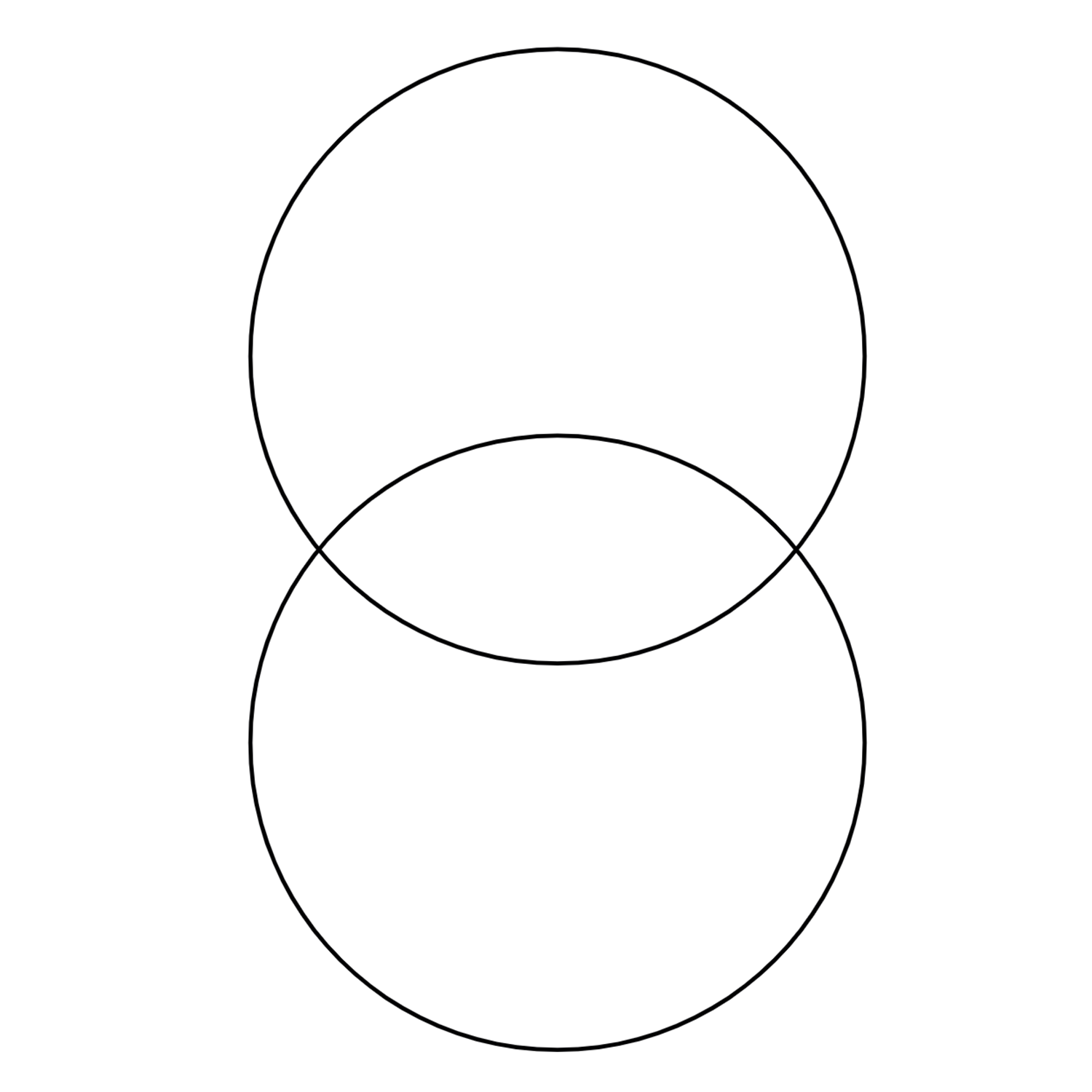 DISTRIBUTION
We are the only distributors of our products. We do not work with any resellers or intermediaries. This is why our products are offered at the fairest possible prices, all year long. We never have sales or promotions, guaranteeing you to always buy at the right price whatever the time of year.

TRANSPARENCY
Do you have an idea of ​​the cost of making a bag?
We reveal the underside of production. Transparency being a fundamental value of our business since our beginnings on Kickstarter.
We arrived at our 1st workshop in Naples in 2013, we were only 22 years old, with no experience. They welcomed and accompanied us with great kindness and expertise. Today we are their biggest client and it is a source of immense pride for them and for us.